For inquires about specific art work, please contact each artist directly at the address provided on their Fifth Trust page.
Guest Book
Please feel free to leave a comment about the Fifth Trust Exhibition.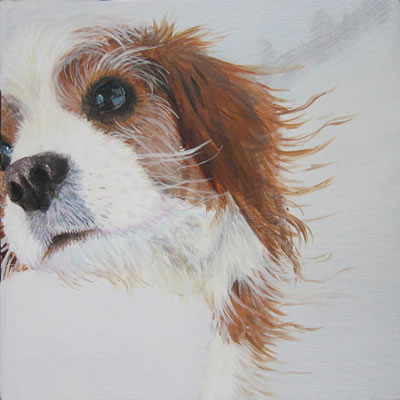 Guest Book Comments
profundity and gorgeousness and energy in equal measure. thank you ALL.
– gretchen primack
Thought-provoking and touching. Thank you to the artists for lending their voice, brush, tools, to the silenced. I look forward to in-person exhibits!
– Sophie
Magnificent and moving work. Thank you.
– Chris Taylor
Such powerful work! Each piece speaks volumes and it is clear we need to be much better stewards of the Earth. Thank you, Jane, Janell, and everyone that took part!
– Mikael
Hi Jane, I really enjoyed this article, thank you for your hard work. Hope your well.
– Julie Bolger